Welcome to Cedar House
Cedar House is located on 1 Robert street in the centre of Limerick City. This delightful restaurant / takeaway offers a wide variety of dishes to please all palettes.
Sample our Lebanese cuisine which includes shish tawouk and chicken or beef schwarma, or if Lebanese cuisine isn't to your liking then you may choose from our classic pizza and pasta menus, which include dishes such as spagetti, shrimp and lasagne.
falafel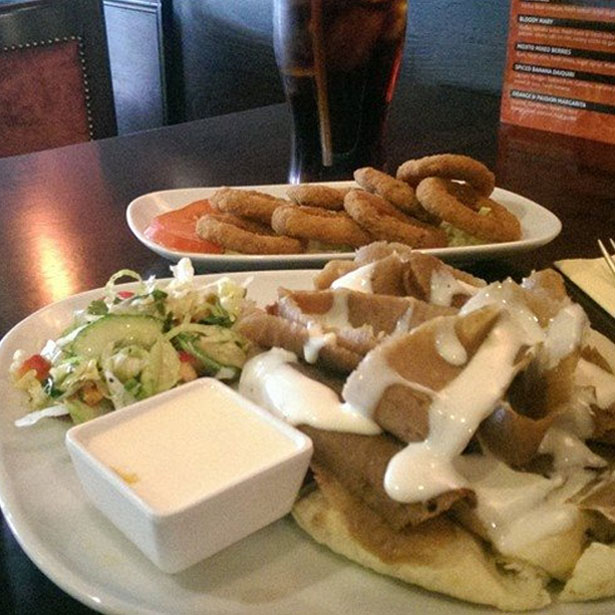 hot & cold mezze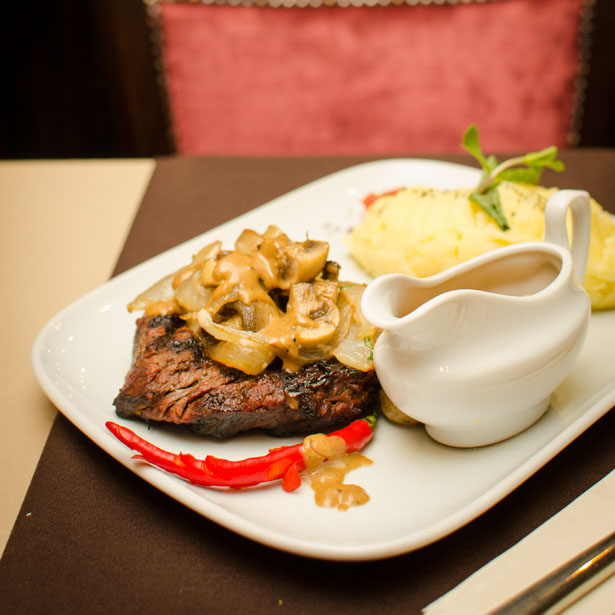 main courses
pizzas
pasta
kebabs
burgers & seafood
side orders
shisha
desserts
hot drinks
cold drinks